Food preparation in Sairat (Nagraj Manjule, 2016)
CINEGENUS is an interdisciplinary project that seeks to understand the daily domestic and social routines in which energy consumption is implicated through an analysis of Indian fiction films staged in low-income 'chawl' habitats. Film has been shown to be a formidable reservoir of post-occupancy studies and an invaluable source of spatial ethnographical analysis. Film is an art of recording that is always imbued with a pre-existing reality produced by the social and physical context of given cultural, political and environmental circumstances. Cinema is therefore the ideal vehicle to study the unravelling of domesticity within dwellings that are notoriously difficult to access given the socio-cultural context.
Adopting the methodology and the software developed for the AHRC CineMuseSpace project [https://www.cinemusespace.arct.cam.ac.uk], our project analyses up to 20 fiction films, which were carefully chosen as representative of the socio-economic and cultural conditions pertaining to the CINEGENUS proposal. The CineMuseSpace Pandora software is used to process cinematic scenes and compile them into data and statistics for the purpose of analysing the rhythms of the everyday. This systematically captures the everydayness in the chawl environment, non-resource intensively and especially focussing on women. The intent is to generate a typical 24-hour space-time diary that pins down the daily practices, which interact with energy, mainly electricity. The novelty lies in using the fiction films' data as a reflective tool to map energy consumption patterns which are in sync with daily lives. This study highlights the importance of arts and humanities research in mediating and humanizing often highly technical/scientific approaches.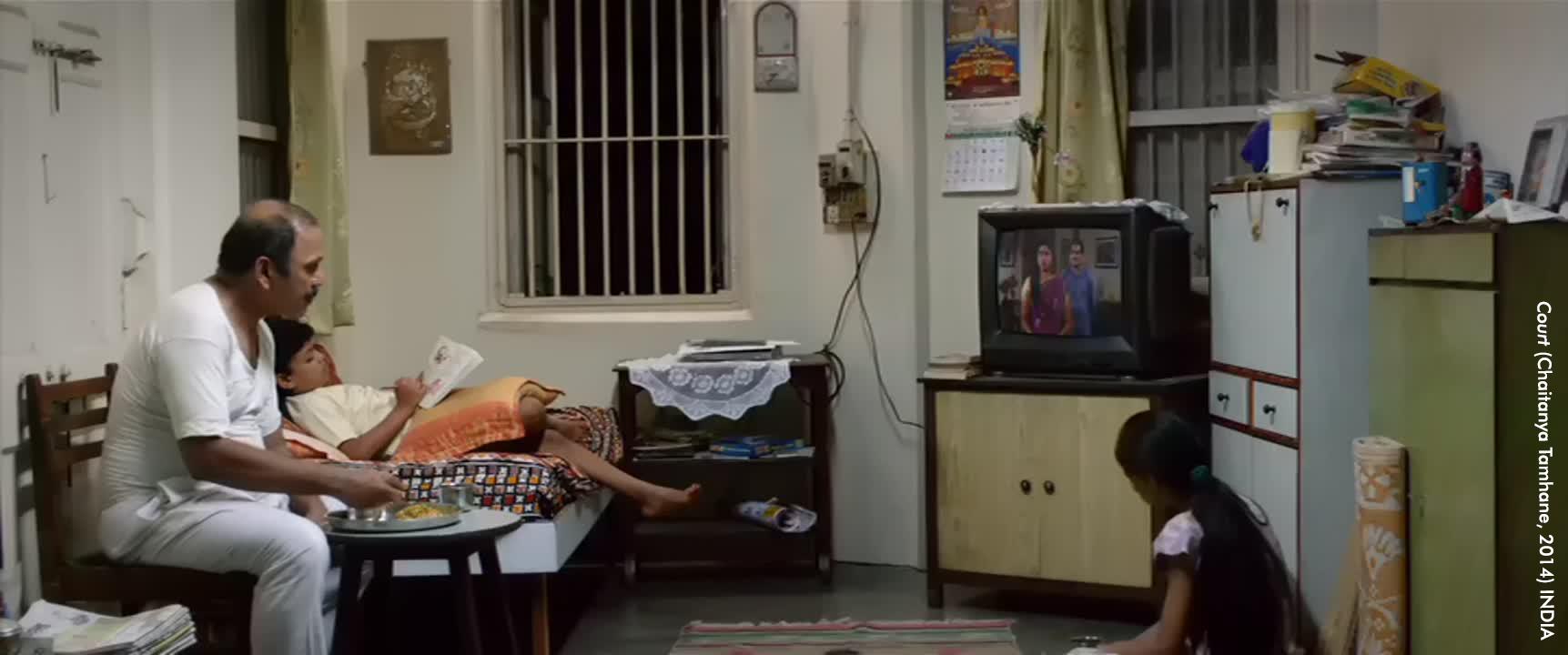 Watching television in Court (Chaitanya Tamhane, 2014)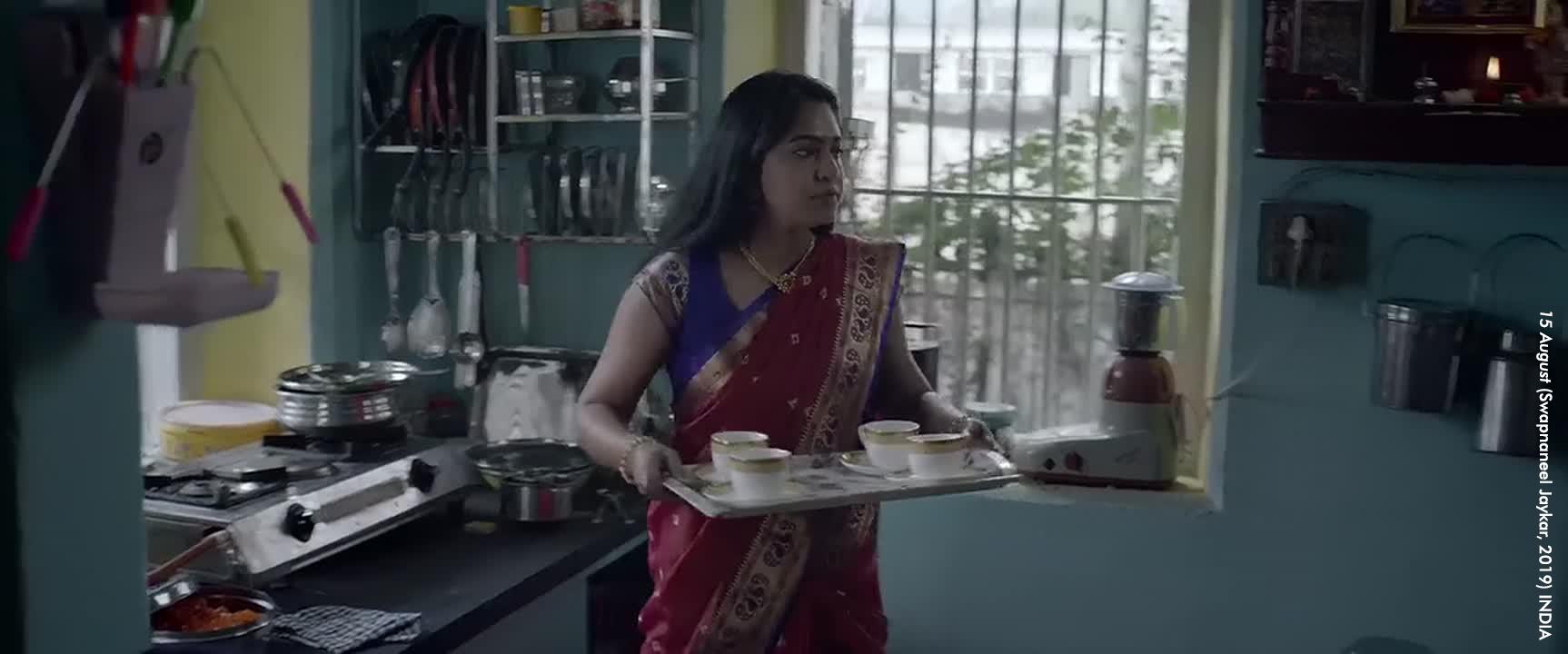 Kitchen appliances in 15 August (Swapnaneel Jaykar, 2019)
Films currently worked on: 

Principal Investigator:

 

Professor François Penz   

Department of Architecture,

University of Cambridge

 

 

Co-Investigators:

 

Professor Jaideep Prabhu

Judge Business School,

University of Cambridge

 

 

Dr Minna Sunikka-Blank

Department of Architecture,

University of Cambridge

 

 

International Co-Investigator:

 

 

 

Dr Ronita Bardhan

Center for Urban Science and Engineering,

Indian Institute of Technology Bombay, India

Researchers:

 

 

 

Dr Matthew Flintham

Part-time Research Associate

 

 

Stephanie Veanca Ho

Part-time Research Assistant

 

 

Chetana Kothari

Research Assistant

 

 

 

 

Jeetika Malik

Part-time Research Assistant

 

 

 

Dr Janina Schupp

Research Associate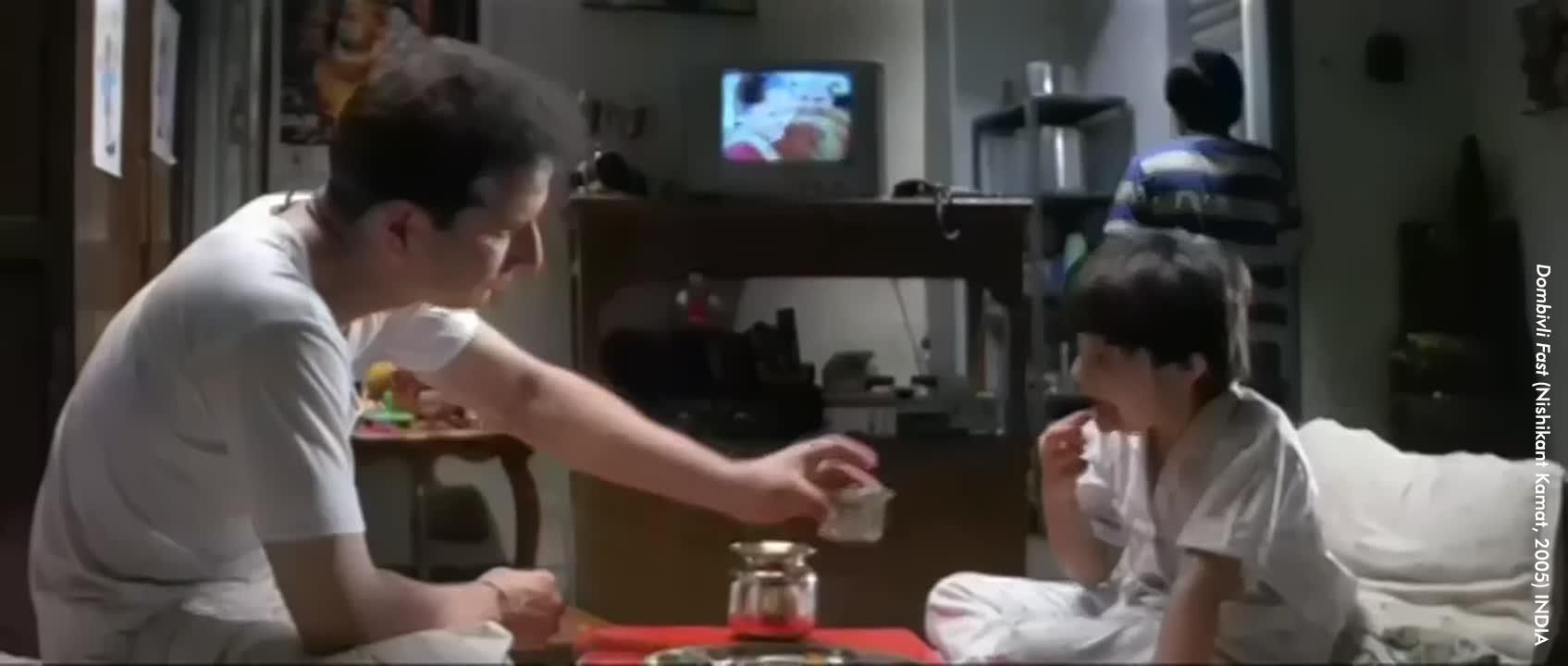 Eating dinner in Dombivli Fast (Nishikant Kamat, 2005)