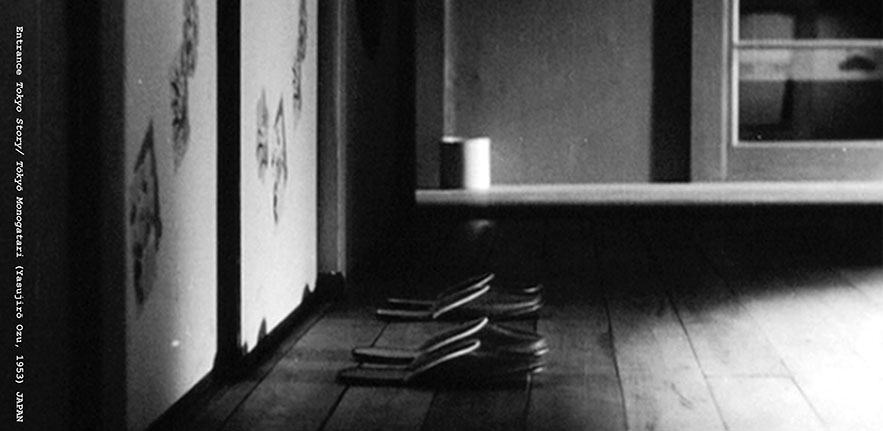 The CineMuseSpace research project will span 24-months and involves the following steps:
1. The construction of a 'cinematic ontology of spatial cultural differences' focusing principally on floors, walls, doors, windows and stairs, eliciting how such basic elements of architecture are cinematically practised and revealed in films from both the Western 'naturalistic' and the East Asian 'analogistic' traditions.
2.   The elaboration of a 'cinematic taxonomy of everyday life',  for both traditions, focusing on everyday lives in everyday spaces, focusing principally on the filmic representation of the home.
3. Elicit comparative examples of inhabitation from the cinematic archive, analyse and present cultural differences in the use of domestic space and dwelling in an audiovisual format which will help lay the groundwork for culturally sensitive idiomatic architectural design.
4. Following from that, our cross-cultural cinematic ontologies will be screened inside purpose-built innovative installations at our three partner museum sites: The Centre for Chinese Contemporary Art, Manchester, National Museums Liverpool and The Art Museum of Nanjing University of the Arts.
5. For each installation, we will seek to evaluate the visitors' engagement and appraisal of the concept of spatial cultural differences while also advancing current research around new museum design cultures and research-led approaches to museum making.
 6. Finally, catalyzing a conceptual paradigm-shift in the understanding of other cultures commensurate with the latest advances in digital technologies, we will implement an innovative online virtual version of CineMuseSpace, leaving a sustainable methodological framework, a lasting resource that can be expanded over time.